This training is for all types of teams; product teams, development teams, leadership teams etc. It has specifically been developed for entire teams to improve their performance. Both for already existing teams and teams that are just kicking off. Having all team members jointly partake in the training will enable them to effectively share and internalise the insights and learnings. They'll walk away with concrete models, tools, techniques and a common language that will increase their conduciveness to high performance.
The training covers the following areas
To improve team performance you should create teams that are conducive to high performance. This requires efforts on both the organisational level and in the team itself.
Team behaviour
Team members need to have knowledge of how they as individuals either contribute or inhibit team development and performance.
Organisational environment
The organisation and its leaders need to create an appropriate environment, both form a people and technology perspective.
What the team will learn
When they act as a team and when they don't.
The specific characteristics of high performing teams and how to identify them.
What group development stages each team goes through before reaching high performance and how to identify what stage the team is in.
Specific and concrete individual behaviour that helps them go through each development stage and stay high performant.
How to identify the concrete signs of an organisational environment that is appropriate for teams.
How this training will improve team performance
Team members will understand that high performance doesn't come naturally for most teams (>75% according to research). It requires time, active effort and experience from each member. The team will be able to identify what group development stage they're in, what needs to fulfil and what behaviour, models and techniques are relevant for each stage. This will increase their conduciveness to high performance.
Format & price
Single team
The training is held as one 4h workshop at the team's location.
Price is subject to the number of participants.

Multiple teams
The training is held as at least one workshop at the teams location.
Format and price is subject to the number of teams and their size.
What past participants are saying
This training has provided me with very concrete and usable tools. Other similar trainings has been far from as effective as this one.
It improved our ability to identify what development stage our team is in and what actions help us in particular.
The training exceeded my expectations. Martin did a great job giving insights of what it means to be a high performing team and how to improve in different situations.
Our team was able to learn how to create a safe space and how to manage disagreements.
Trainer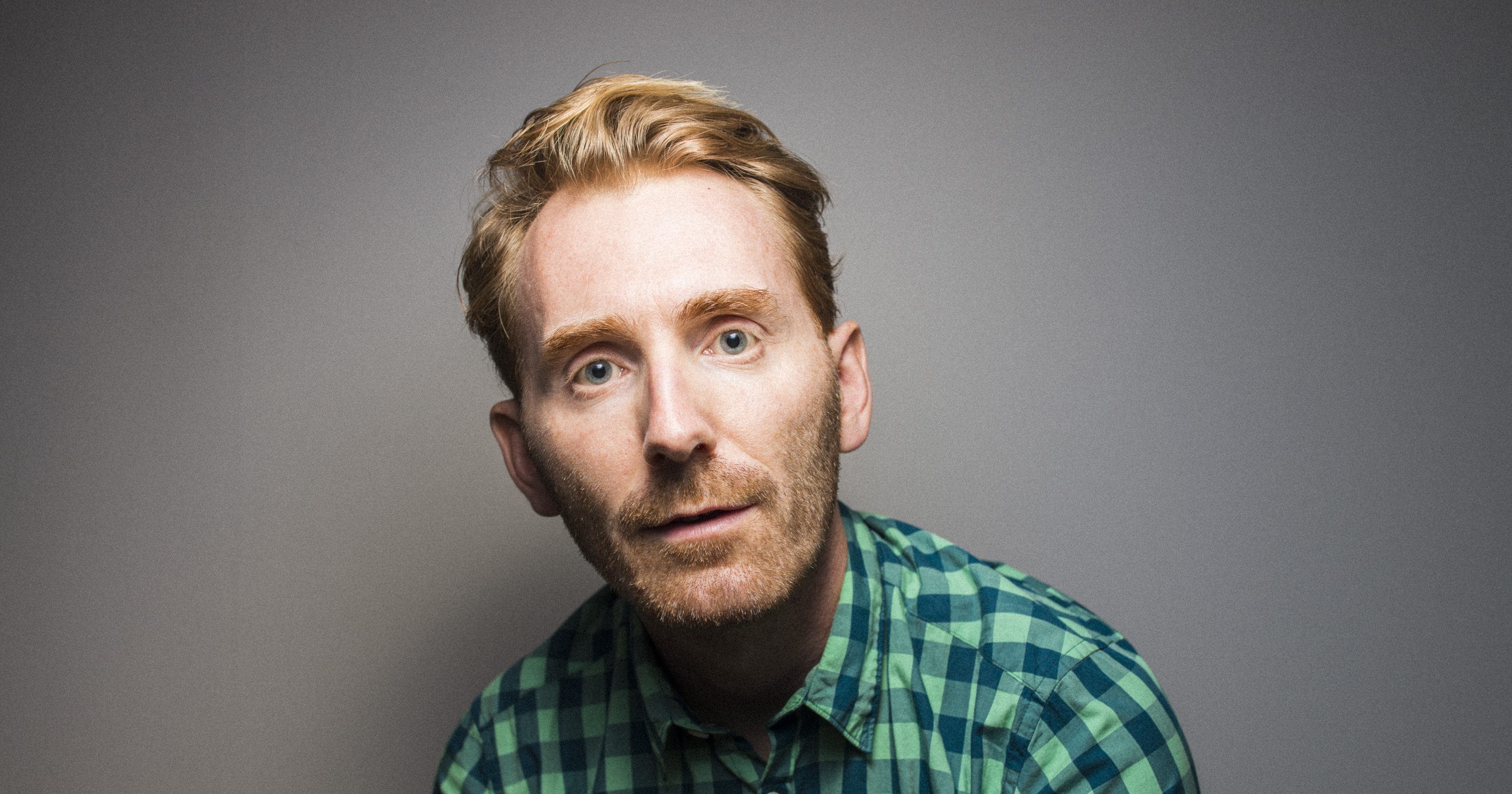 Martin Wasielewski
Martin has over 18 years of practical experience working with a multitude of teams and organisations in various business contexts. For the past 7+ years he's worked as an organisational and team coach, teacher and speaker. He currently is an independent consultant and has considerably helped to improve team performance at Spotify, King, Lifesum and Fishbrain among others.
His principles, practices, methods and knowledge is rooted in neuroscience, anthropology, complexity theory and group dynamics.