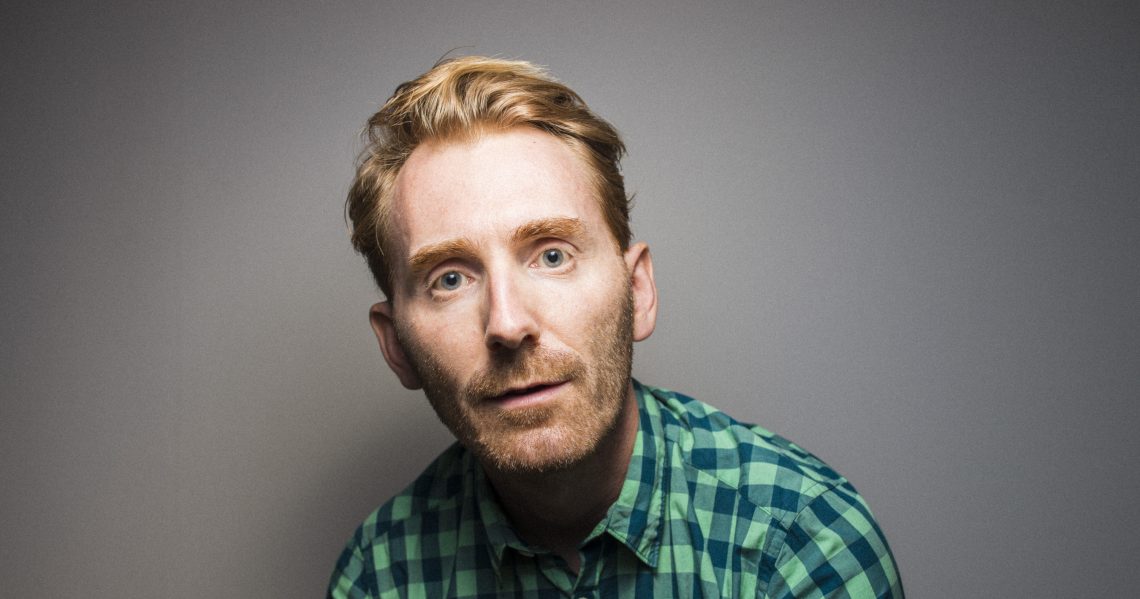 During my work with organisations people repeatedly ask me for guidance as they experience complexity, uncertainty and ambiguity.
As a coach of organisations, products and teams I help companies assess and create appropriate conditions to 'make sense of' and 'respond to' their context specific opportunities and challenges. Often the work is centered on how to organise, collaborate and produce utility for the business, users, society and the environment. It includes how to effectively learn, innovate and achieve desired outcomes.
I have an innate interest for how people relate to each other, themselves and their surroundings when solving challenges. This has led me to study engineering, anthropology, social neuroscience, complexity, business & product management and economy.
Over the last 20+ years I've been fortunate to work with a multitude of organisations and teams, in various business contexts and roles, to put theory into practice. Since 2012 I've worked as a coach, senior manager, teacher and speaker. During this time I have considerably helped to improve organisations and teams ability to achieve desired outcomes at Spotify, Acast, Lifesum, Fishbrain and King among others.
Please schedule a free consultation or e-mail me to find out what I can help you with.
What I specifically can assist with
The following list is not exhaustive
Assessment of current team and organisational performance including insights and plans how to improve business outcomes.
Active coaching and mentoring of teams* to become high performing and improve business outcomes. *incl. product, dev, leadership & executive teams.
Just in time coaching – coaching sessions where you bring a specific problem or opportunity you would like to gain perspective, clarity or get unstuck with.
Design and facilitate workshops and team/organisational events (e.g. design sprints, self-organisation, team formations, plannings, working agreements, off-sites etc)
Mentoring and/or coaching of managers, product owners/managers, executives, leaders and coaches.
Development of effective agile organisational structures and processes.
Lectures, trainings and public speaking within areas of leadership, product management, team dynamics & performance, agile mindset/principles/techniques, communication, feedback, culture etc


Please schedule a free consultation or e-mail me to find out what I can help you with.