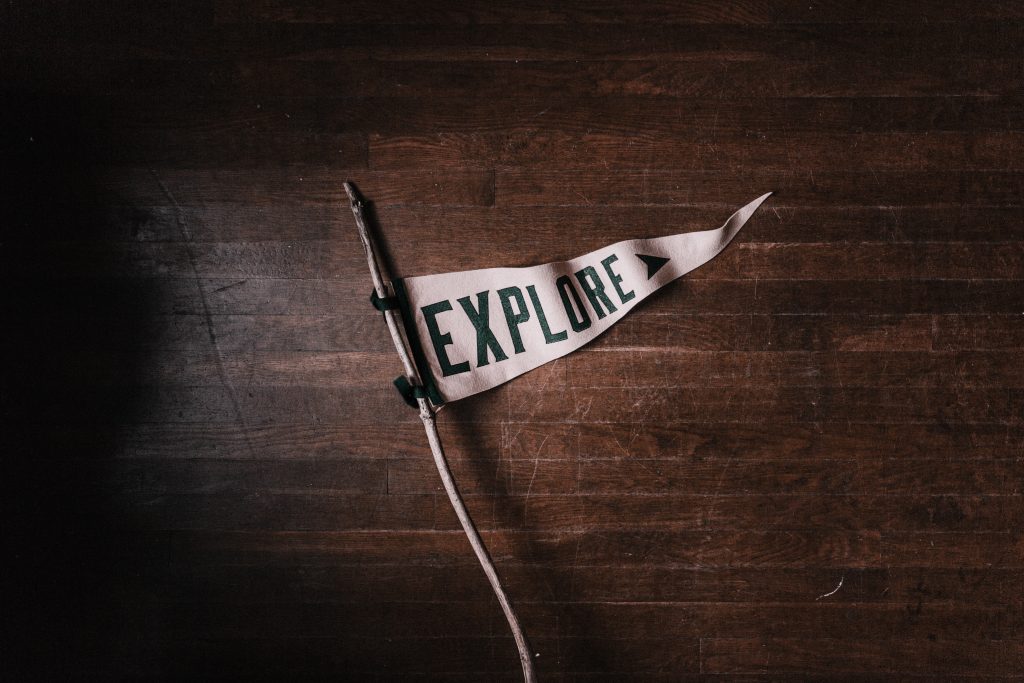 After 6 years as agile coach at Spotify I've decided to pursue new challenges. It has been the most difficult decisions I've taken in my professional life because the people I've worked with during my tenure has had a profound positive impact on me both as human being and professionally, which I'll always be grateful for.
My next chapter in my profession is to, as a coach and contractor, share my learnings to help companies assess, design and create environments that enable organisations, teams and individuals to achieve business goals.
If you're curious how I can help please send me an e-mail, tweet or LinkedIn message, where you also can schedule a free consultation.
To give you some sense of what I've developed and achieved during my years as an agile coach and product manager at Spotify I'll list what I've found to be most profound.
Different ways to create and maintain an innovative organisation that improves society and stays ahead of resourceful and growing competition.
Multiple methods to develop high performing, continuously improving organisations, teams and individuals.
Ways to create a psychological safe and diverse working environment.
Means to grow leaders into multipliers, i.e. leaders that grow others into performing extraordinary.

Ways to develop an organisation that enables learning at scale.
Methods to teach aspects of the agile mindset, including but not limited to breaking down complex problems to manageable parts, failing fast, managing (rapid) change.
How to do all off the above in an organisation that's in hyper growth (x10 in staffing).